Where do you want to live
Your search starts here
[Provision Error #28.1 - This Showcase IDX website license is currently active in another WordPress install.]
TRG Client Benefits
Take a look at how our clients save thousands of dollars

Keller Covered
Keller Covered is a one-stop shop that works with several leading insurance companies to help their clients find the home insurance they need for a price that fits their budget.

My Home Gives
By using TRG, you can achieve something much greater than you could have by simply buying or selling a home with another agent. As premiere agents with My Home Gives, a 501(c)3 charitable organization, TRG also makes a charitable donation on your behalf to a partnered charity of your choice, from a portion of their commission. This way, you participate in a "pay it forward" program that you can be proud of for generations!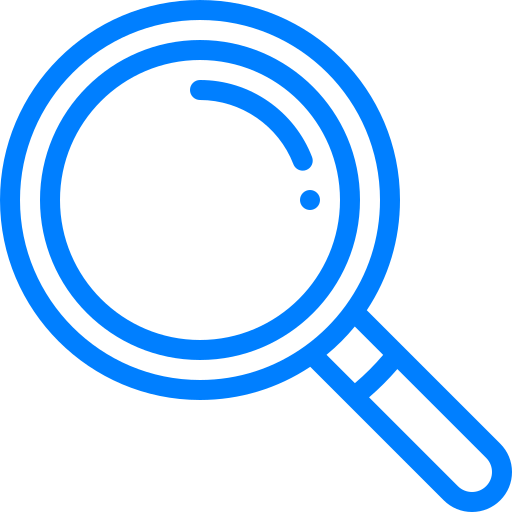 Perfect Home Finder
---
Buying a home? Why not take a few minutes to fill out a form to describe your 'dream' home and see if we can't find a matching property?
Send Me The Listings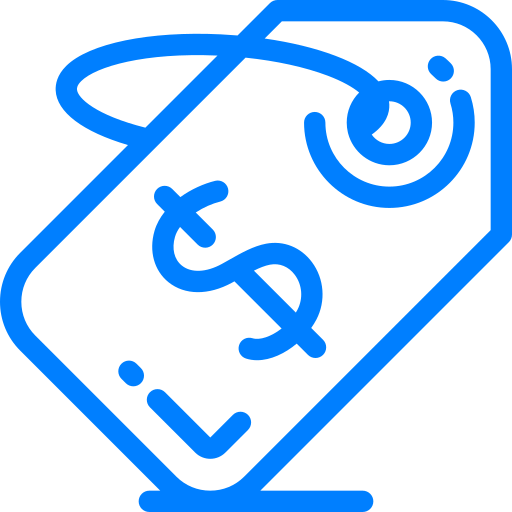 What's My Home Worth?
---
Want to know what your home is worth? Let our experts prepare a free home analysis for your City area home! Just fill out our form!
Free Valuation
You're in Control
We break down the costs and allow you to decide what's best for you.

Solid Offers
Within 24 hours one of our representatives will view your property, we will provide you with multiple offers, and, if you choose, you can sell your home without showings, listings and close in a matter of days!

Client Experience
Our goal is to create a smooth home buying process from start to finish, and deliver the highest level of service. You can buy, sell, and transact all through the KW App, while communicating directly with us.
Recent News & Advice
---
Read up on the latest happenings in and around our community!
Read More
The last thing in the world you would ever want is to spend a bunch of time searching for a home, fi…
Choosing whether to rent or own a home is not an easy decision. It requires you to carefully examine…
You want to make the most money possible when it comes time to sell your home. The way to do that is…